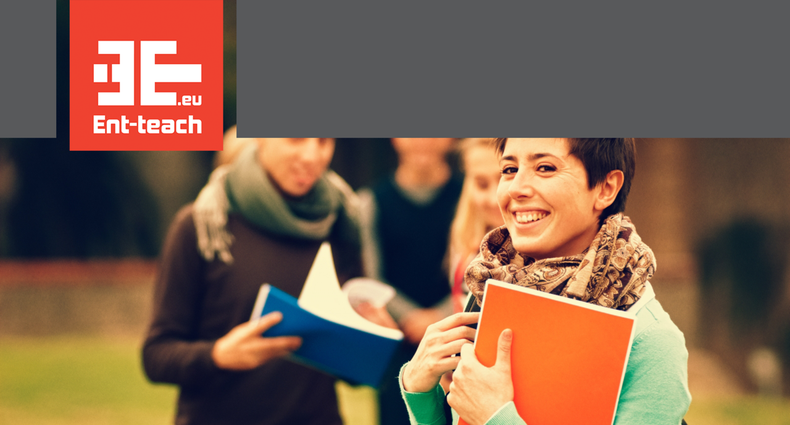 Referenties Unit 2
Barringer, B.R. and Ireland, R.D. (2008) Entrepreneurship: Successfully Launching New Ventures, 2nd ed., Prentice Hall.
Hennelly, F. and Cormican, K. (2004) 'Creativity toolkit for R&D managers', Proceedings of the 10th International Conference on Concurrent Enterprising, 14th - 16th June, Seville, Spain.


Ent-teach- Entrepreneurship Teaching - project code 2011-1-NL1-LEO05-05202. Dit project werd gefinancierd met de steun van de Europese Commissie via het Leonardo da Vinci - Lifelong Learning Programme. Deze publicatie geeft de mening van de auteur weer, en de Commissie kan niet verantwoordelijk worden gesteld voor elk gebruik ervan met de informatie die erin is vervat.