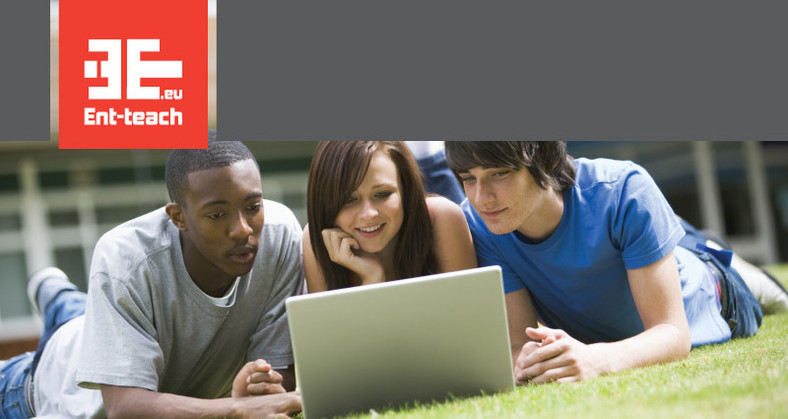 Competences
Competences connected to the Learning Activities
Competency-based learning is an approach to teaching and learning more often used in learning concrete skills than abstract learning. Competency-based learning is learner‑focused and works naturally with independent study and with the instructor in the role of facilitator. Competences could be items such as: Cooperating, Presenting, Analysing, etc.
The three major Competences applied by students are presented as stamps on the first page for each specific Learning Activity. Furthermore there is an overview available on the website where all 25 Competences are explained in more detail.
Download the PDF here:

Ent-teach- Entrepreneurship Teaching - project code 2011-1-NL1-LEO05-05202. This project has been funded with support from the European Commission through the Leonardo da Vinci - Lifelong Learning Programme. This publication reflects the views only of the author, and the Commission cannot be held responsible for any use which may be made of the information contained therein.