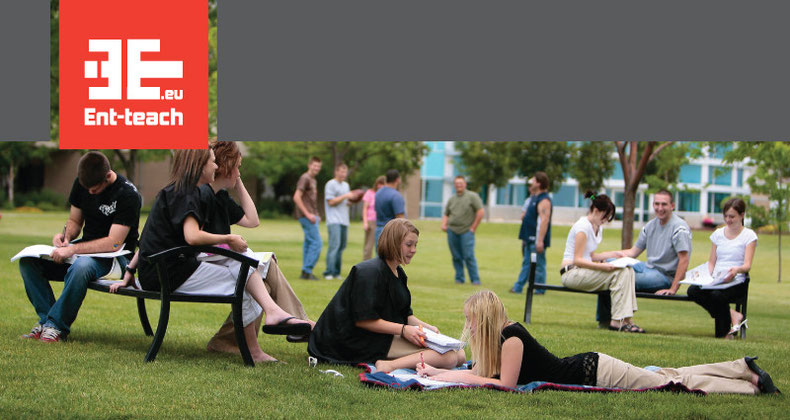 7 Units full of opportunities…
If you are a vocational school teacher or a trainer, don't go anywhere! This is the platform to find teaching materials and tools on entrepreneurship.
On this platform you will find 7 units on various aspects of entrepreneurship and business start-up. All 7 units are supported by practical learning activities, videos, case studies and self-assessment questions to be used in and outside the class room. All materials are free to download and use.
The Ent-teach course is designed in a modular way, meaning it can be completed from start to finish but also individual stand-alone units or learning activities can be used.
Ent-teach stimulates entrepreneurship teaching at vocational colleges and incubators by providing teachers and trainers with practical materials and tools to educate, inspire and motivate students for entrepreneurship. Students will be made aware of the possibilities to actually pursue a career as an entrepreneur and learn along the way.
Enjoy and let us know what you think!
Erna van der Werff and Frank Hiddink
Ent-teach Project Management
Business Development Friesland

Leeuwarden, the Netherlands
0031 58 845 8045
e.vanderwerff(at)bdfriesland.nl 

f.hiddink(at)bdfriesland.nl

Ent-teach- Entrepreneurship Teaching - project code 2011-1-NL1-LEO05-05202. This project has been funded with support from the European Commission through the Leonardo da Vinci - Lifelong Learning Programme. This publication reflects the views only of the author, and the Commission cannot be held responsible for any use which may be made of the information contained therein.